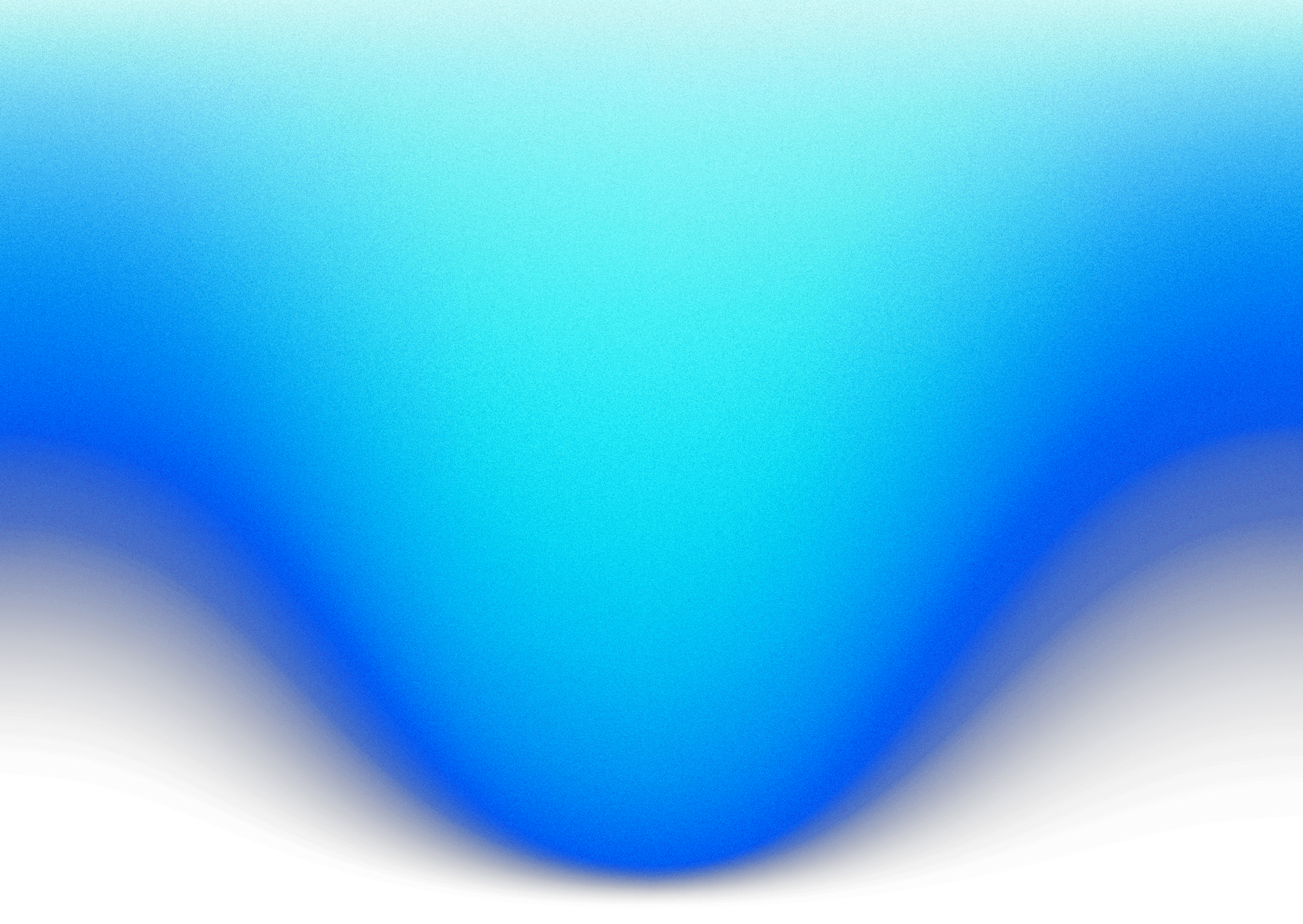 The Decentralized Insurance Protocol
InsureDAO is the Insurance platform for Smart-Contract vulnerability risks. The protocol are controlled by the $INSURE token stakers.
Governance
Covers & Pools
Insurance is the masterpiece of DeFi scalability - we stabilize the entire ecosystem
What makes InsureDAO different is our ability to handle everything from creating and selling insurance, to managing surplus funds. We enable DeFi protocols to easily provide full-featured insurance services to users, whilst ensuring maximum returns for our underwriters.
Buyers
Get covered everywhere you go
With our simple user interface and user experience, anyone can operate InsureDAO to purchase a wide variety of insurance policies at any time.
We offer a range of insurance products, which use dynamic pricing in the calculation of premiums to prevent sellouts.
Underwriters
Support trustworthy projects and profit
InsureDAO enables underwriters to provide liquidity where they want, leverage their funds and adjust their risk.
Additionally, we invest the locked funds in the best lending protocol, allowing you to receive; the premiums of the insurance buyer, the INSURE token, and the investment profits.
Adjustable risk and return
$INSURE token incentives
Maximize capital efficiency
Fund Now

→
Protocols
Make your protocol secure & reliable
InsureDAO provides full-featured insurance services, that can be easily integrated into any DeFi protocol.
It allows every DeFI protocol to begin offering its own insurance services immediately, allowing your users to feel secure and confident in their investments.
Free creation
Quick integration
No management costs
Build

→
How it all works?
InsureDAO provides three functions:
InsureDAO Build
InsureDAO Market
InsureDAO Investments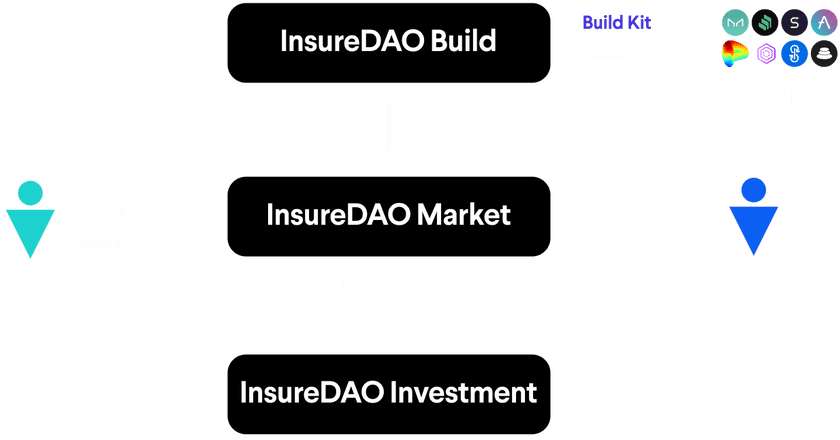 Meet the team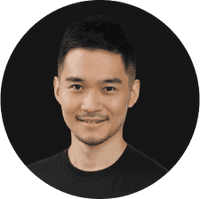 Kohshi Shiba
Founder / Developer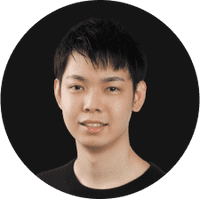 Shun Oikawa
Co-founder / Lead Developer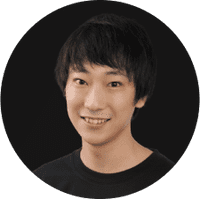 Rubio Kishigami
Co-founder / Business Development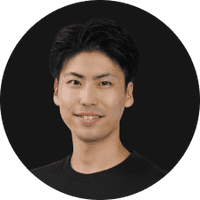 Motoki Takahashi
Co-founder / Marketing
Yuji Yamaguchi
Frontend Developer
Hiroki Kitano (Hirory)
Researcher
yamapyblack
Sr. Smart Contracts Developer
Ryota Yamaguchi
Smart Contracts Developer
Want product news and updates?
Join in with the conversation on Discord...
Join Us...